2021/09/17
Established in 1981, Taiwan's Golden Pin Design Award is the most influential design award in the global Huaren market.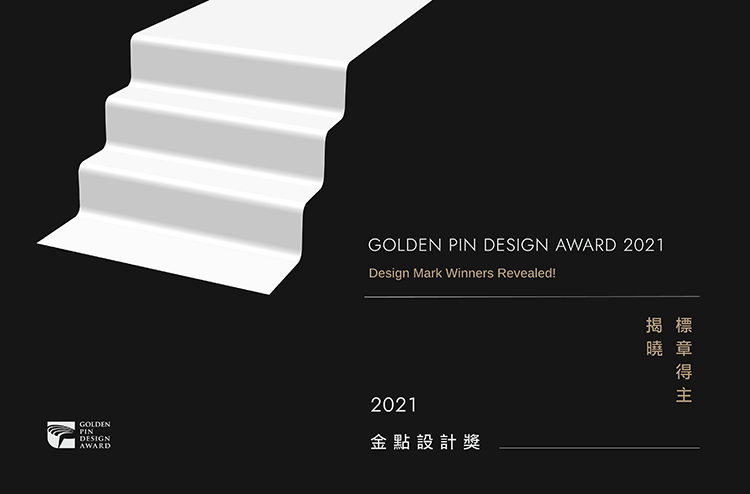 This year's Golden Pin Design Award saw a total of 2,706 outstanding entries from 17 different countries and regions around the globe. After the Secondary Selection held online on September 7th , 627 entries from Taiwan, China, HK, Macau, Singapore, Malaysia, Thailand, Japan, Germany, Canada, South Korea, Poland, USA, Vietnam and Indonesia were chosen from among the entries that made the Secondary Selection shortlist to receive the Golden Pin Design Mark. ​
The upcoming Final Selection will take place on September 13th, where the highest honor—the Best Design winners—will be chosen from among the Design Mark recipients. And the finalists will be announced at the end of September.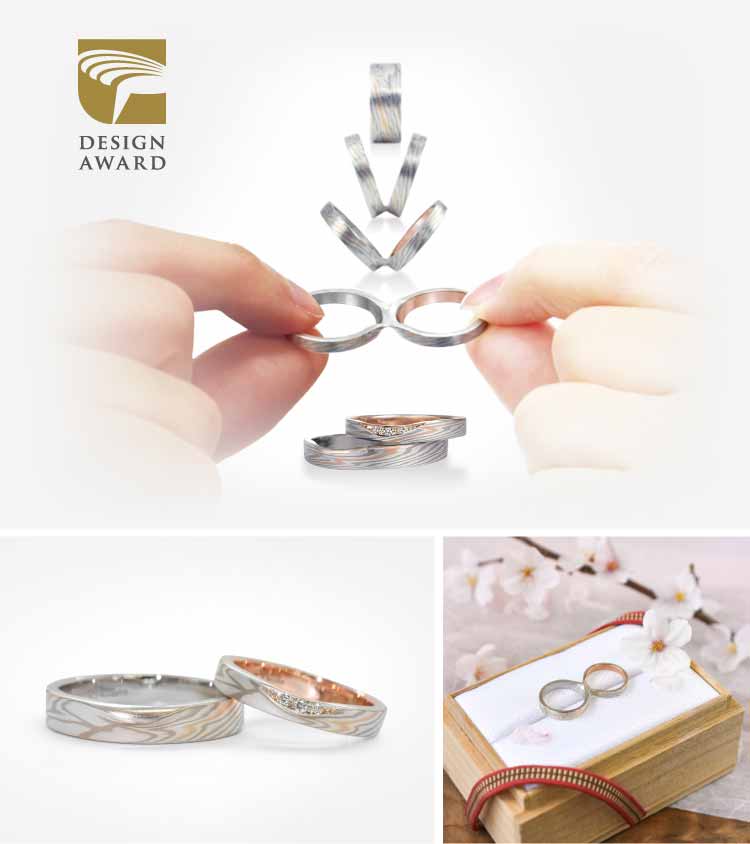 Golden Pin Design Award 2021 Design Mark Recipients​
​.Full List: https://bit.ly/3g91MwN​
.Press release: https://bit.ly/3yW29Bs​