2020/09/29
Masaki Takahashi, representative director of Mokumeganeya Co., Ltd. received the Achievement Award for his reproduction work of the historical material related to Mokume Gane,
at 2020 Contemporary Swords and Artworks held by the Nihon Bijutsu Token Hozon Kyokai (NBTHK).
NBTHK was founded in February 1948 as an authorized foundation by the government in order to save Japanese sword.
His work will be on display till 18th October 2020 at The Japanese Sword Museum in Tokyo.
◆Reproduction work
Tsuba with design of woodgrain pattern. Signed: "Made by Shouami Morikuni, a resident of Matsuyama,Iyo province"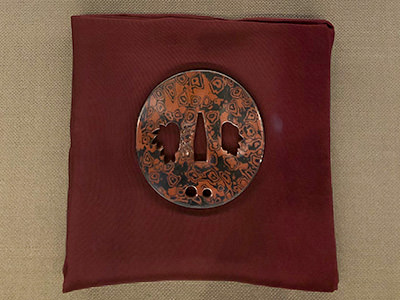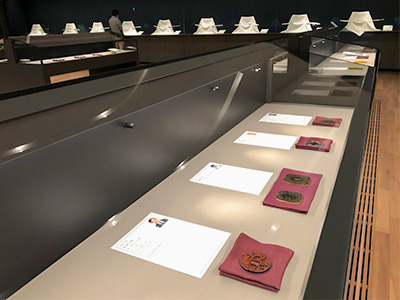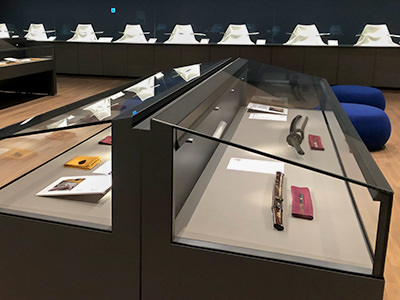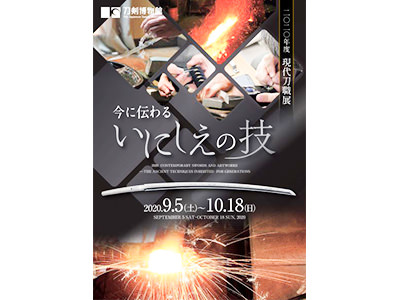 ◆ 2020 Contemporary Swords and Artworks
https://www.touken.or.jp/english/#exhibition