February 26, 2021 11:00 AM
こんにちは!This is Risa from Mokumeganeya.
How are you doing?
It is getting warmer and warmer and I feel Spring is coming soon
Please take care of yourselves because it is a difficult season to manage your health.
Today, we would like to introduce our engravings you can have inside of your rings
At Mokumeganeya, you can have not only your names, but also
customized marks
and
paired marks
inside of your rings
This design is perfect for the two who are going to walk their own ways together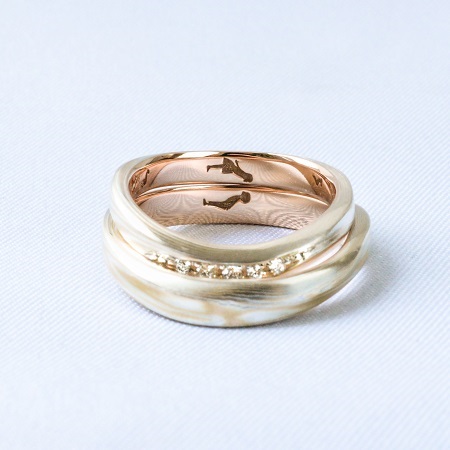 And then, this one has initial letters flowing in, which is very nice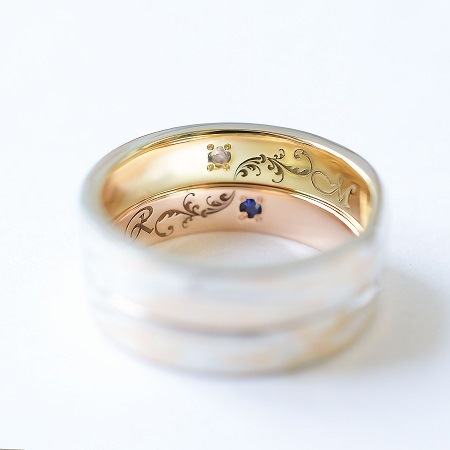 We are the custom made bridal jewelry brand, so you can make your one-of-a-kind rings
We have wide selection of designs and colors that you will love.
Please feel free to contact us
ーーーーーーーーーーーーーーーーーーーーーーーーーーーーーーーーーーーーーーーーーーーーーーーーーーーーーーーーーーーーー
【Virtual Consultation is always free!】
We would be very glad if you share your time with us.
Of course, you can get a free quote for your special ring design!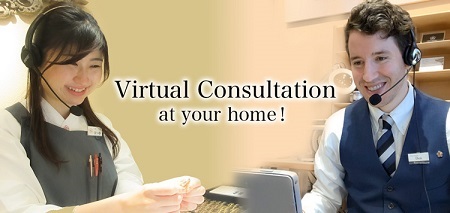 Of course it is okay if you don't have a design in mind!
Why don't you make your engagement ring, which is very important to you, a unique ring with Mokumegane?
We are looking forward to meeting with you on Virtual consultation or via email!!
▼
Gmail address

Thank you very much for your time!
Have a wonderful day!
Best regards,
Risa