January 21, 2022 11:00 AM
Hello! It's from the Japan team of Mokumeganeya!
It's been cold days
Please be careful not to catch a cold
Today, I would like to introduce SAKURA DIAMOND
I believe you have heard of the round brilliant cut diamonds that are often sold at bridal jewelry shops.
Sakura diamonds have a special cut, and you can see the cherry blossoms when you look into them
It's very beautiful, isn't it?
When people look at the real ones, most of them say "I want to propose with Sakura diamonds !!"
Each side of Sakura Dimond is finely cut.
You can enjoy the sparkling and delicate brilliance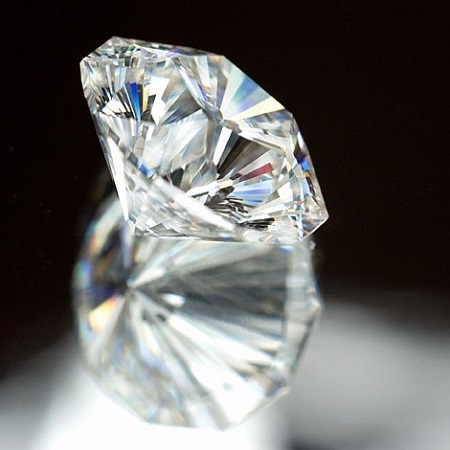 It shines brilliantly just by moving your hand a little.
So even if you think that the diamond size should be modest, it will have a strong sense of existence
This is a picture actually set the diamond on the ring.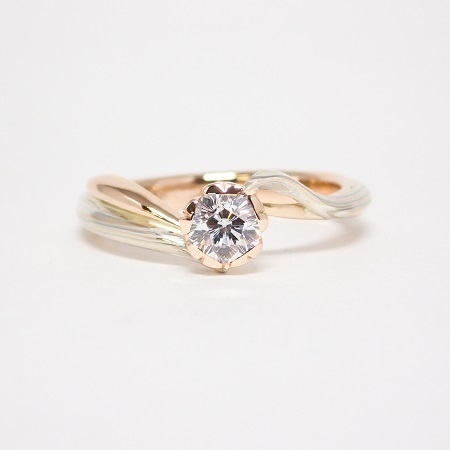 It goes perfectly with the wood grain ring
Please contact us and get more information
ーーーーーーーーーーーーーーーーーーーーーーーーーーーーーーーーーーーーーーーーーーーーーーーーーーーーーーーーーーーーー
【Virtual Consultation is always free!】
We would be very glad if you share your time with us.
Of course, you can get a free quote for your special ring design!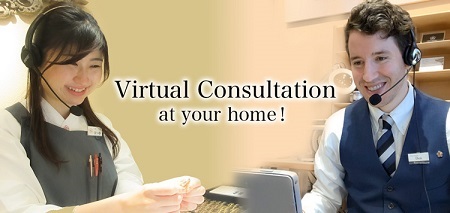 Of course it is okay if you don't have a design in mind!
Why don't you make your engagement ring, which is very important to you, a unique ring with Mokumegane?
We are looking forward to meeting with you on Virtual consultation or via email!!
▼
Gmail address