June 10, 2022 11:00 AM
Hello! It's from the Japan team of Mokumeganeya!
The rainy season has just started in Japan
In your country, do you have the rainy season?
Anyway, today I would like to introduce the jewelry customization of the wedding rings at Mokumeganeya
Our rings are all made to order, so you can customize the jewels yourself
First of all, …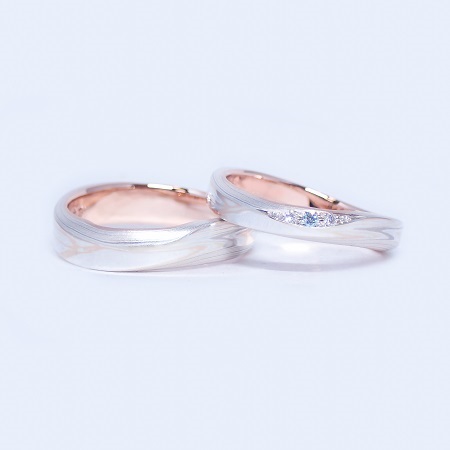 The ring in the above picture is made of jewel with different color only in the middle
It is a wonderful combination that you can enjoy as one point
Next is…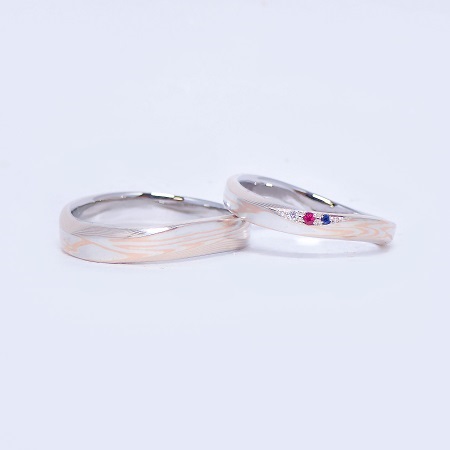 The ring was set all different colored jewels
Thinking about the combination of colors and trying to make a gradation ...
There is no doubt that it will be rings of a special combination of jewels only for two of you
In fact, you can simply set just one jewel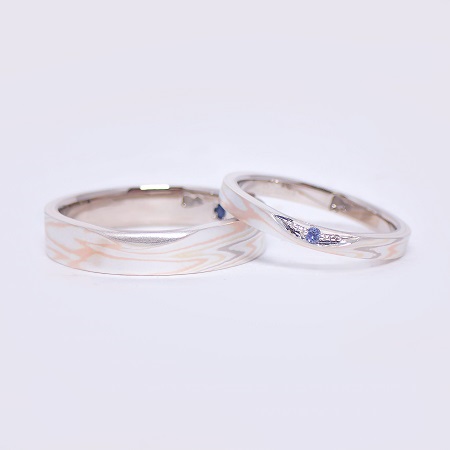 The one stone in the middle stands out, and you can wear it simply
So, it is recommended for those who like simplicity
We have wide selection of diamonds and birthstones, so
you can set your birthstone inside and use it as a talisman

There are so many other combinations and variations of how to set jewels
Why don't you come and see the ring of Mokumeganeya?
We sincerely look forward to hearing from you
ーーーーーーーーーーーーーーーーーーーーーーーーーーーーーーーーーーーーーーーーーーーーーーーーーーーーーーーーーーーーー
【Virtual Consultation is always free!】
We would be very glad if you share your time with us.
Of course, you can get a free quote for your special ring design!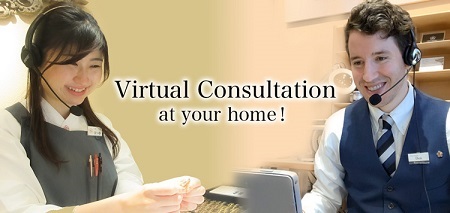 Of course it is okay if you don't have a design in mind!
Why don't you make your engagement ring, which is very important to you, a unique ring with Mokumegane?
We are looking forward to meeting with you on Virtual consultation or via email!!
▼
Gmail address