2019/07/18
MOKUMEGANEYA will be featured in a TV program" Science View", a regular program broadcast on NHK WORLD Japan that features Japanese science and technology.
Featured as an enterprise making innovative marriage ring with Japan's own traditional metalsmithing technique, Mokume-gane in" J-Innovators" the segment on Science View.
https://www3.nhk.or.jp/nhkworld/en/tv/scienceview/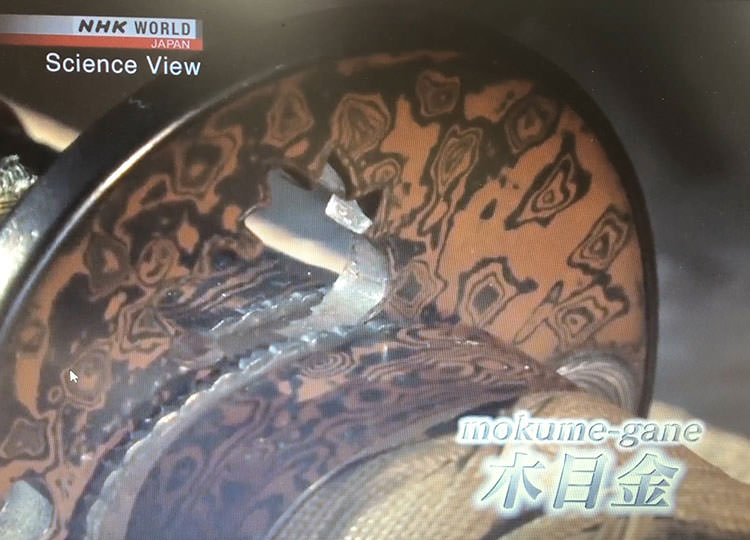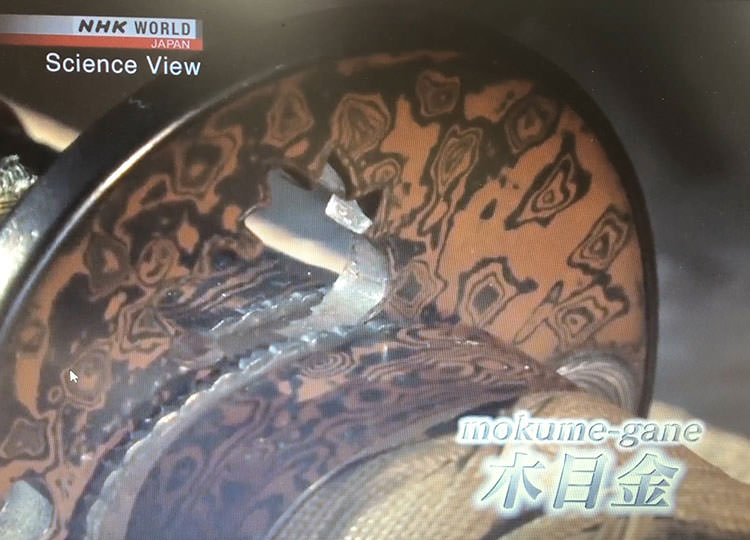 NHK WORLD "Science View"
The Leading Edge: Virtual Realities – The Latest in Gaming Tech
■Air Date■
July 24, 2019 JST
0:30 – 1:00 / 6:30 – 7:00 / 12:30 – 13:00 / 18:30 – 19:00
(Last 7min of this program)
[J-Innovators]
Wedding Ring Designs from Samurai Swords
*After July 25th, you can watch the TV program on the previous episode.