TOP FIVE
Japanese Wedding Bands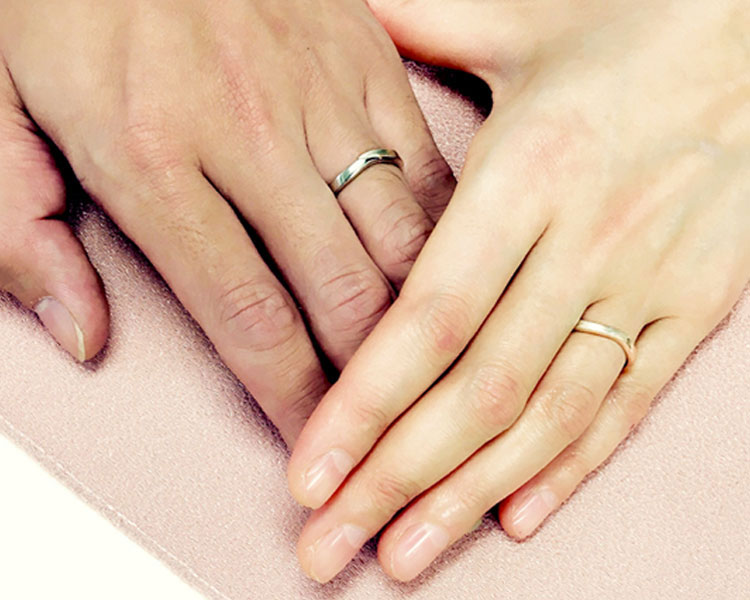 Check out our top five Mokume Gane wedding bands that are artistically hand-crafted using Japanese 400-year-heritage technique.

The prices are different depending on your choices, such as metal combination, liner, ring width, stone, engraving, and so on.

Find your favorite design and send us your quotation request.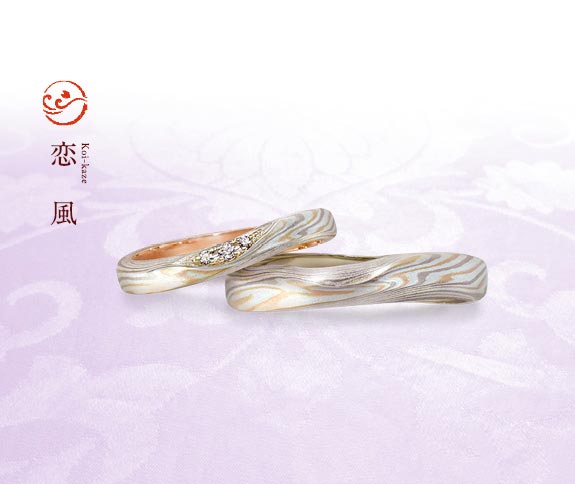 1. Koi-Kaze Wedding Bands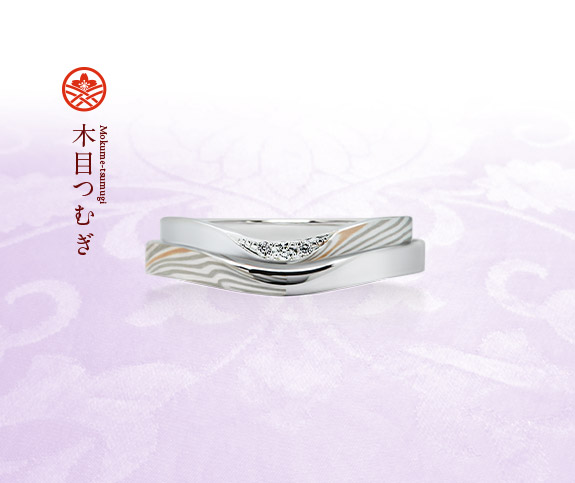 2. Mokume-Tsumugi Wedding Bands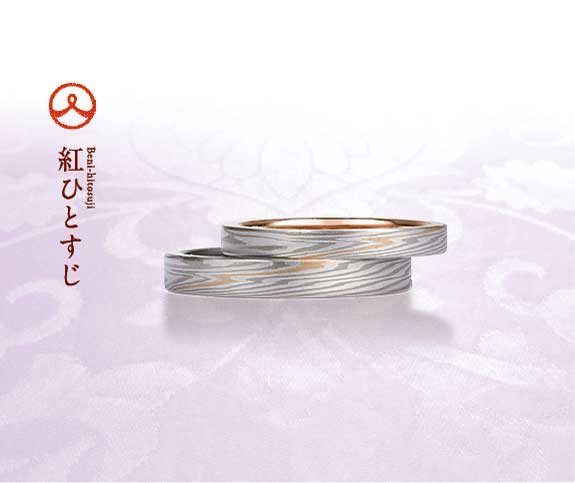 3. Beni-Hitosuji Wedding Bands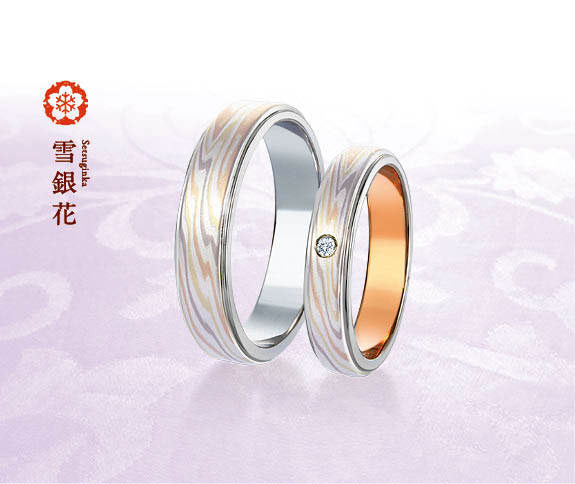 4. Setsuginka Wedding Bands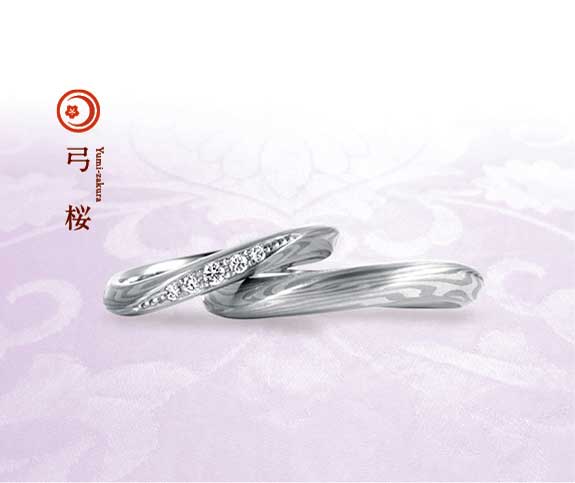 5. Yumi-Sakura Wedding Bands/p>