November 29, 2019 3:19 PM
Mr. K. S.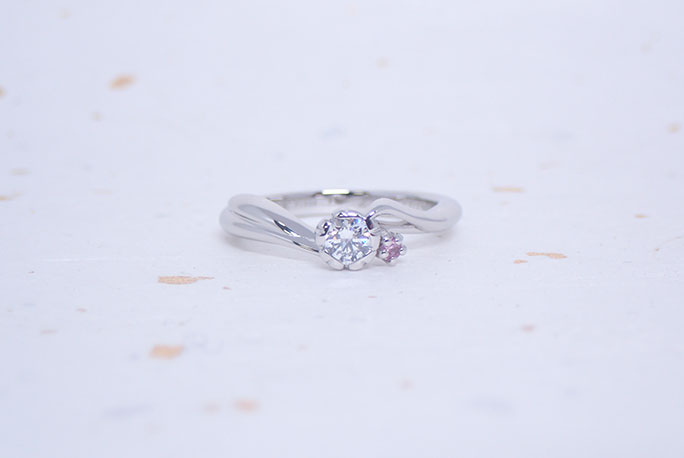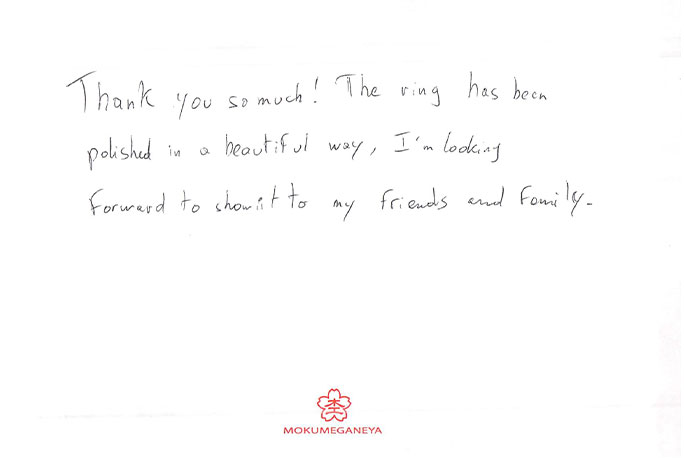 Thank you so much! The ring has been polished in a beautiful way.
I'm looking forward to show it to my friends and family.
Thank you for your courteous reply.
I am glad to hear that you enjoyed your rings made by Japanese traditional technique.
May you have a very happy married life !