5 benefits of a Virtual consultation

1. Free Virtual Consultation
You can receive a detailed consultaition summary for free without any pressure to purchase.
2. Same quality as in store
Our virtual consultations are a great way to remotely connect with one of our talented design consultants, who can show you the same designs you would see in store.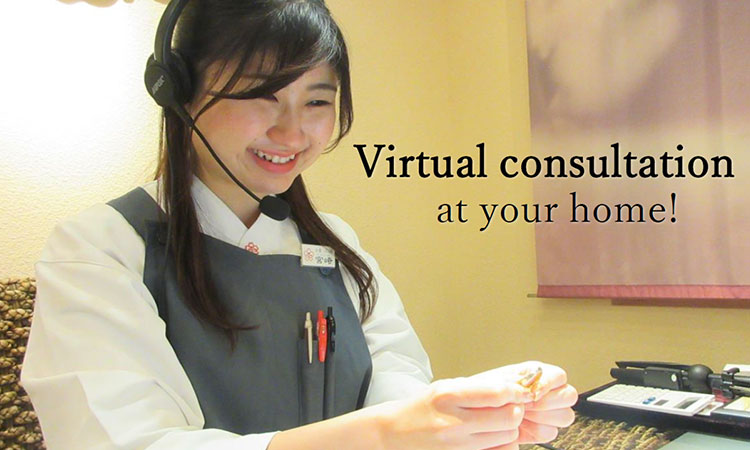 3. At home
You can chat with your design consultant regarding any questions you might have from the comfort of your home.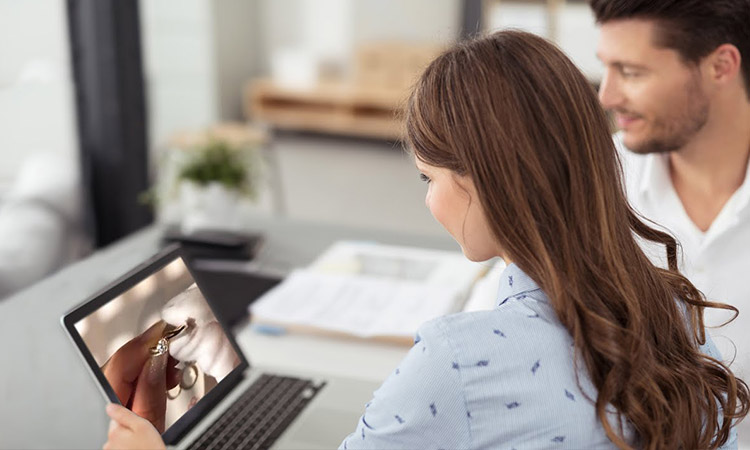 4. Dedicated tool
Your design consultant will show you rings and use a dedicated tool for further assistance. Brows and discuss designs together.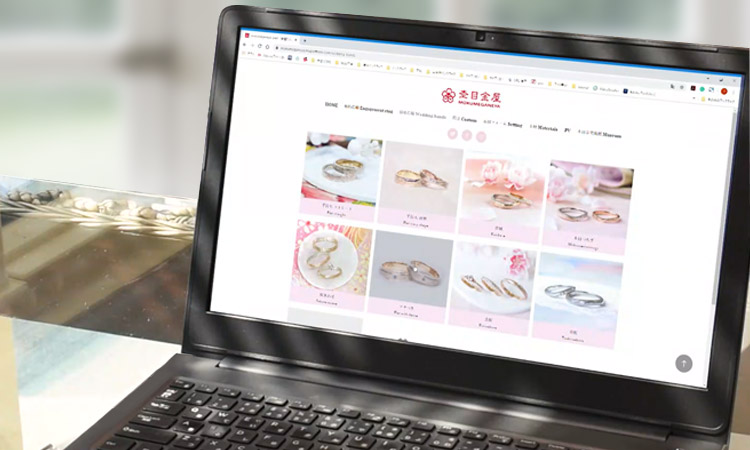 5. Expedited service
We've always delivered exceptional customer service across our digital platforms to connect with customers around the globe.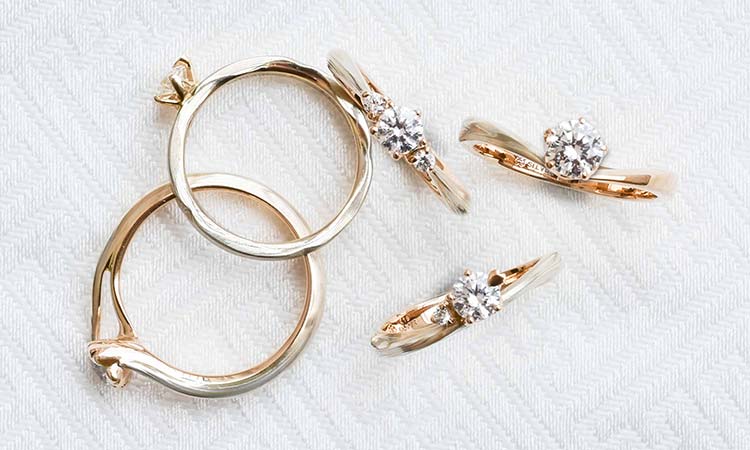 Mokume Gane Engagement Rings READ MORE >>
Mokume Gane Wedding Bands READ MORE >>
What to do next



1. Click below to book an appointment
2. We'll send you an email for confirming your requested Date & Time
3. We'll send you a link to join our Zoom consultation via emai !
4. All you need to do is click on the link and you'll be directed to the consultation.

It Can Be Simple!
We can't wait to chat with you!


Make an appointment for Virtual consultation with our professional team