May 22, 2012 10:10 AM
Mr. Go Igarashi & Ms.Maud Archambault
Our MOKUMEGANE wedding rings
with wood grain pattern of circles and wave lines.
- Platinum / White gold / Silver -
↓ ↓ ↓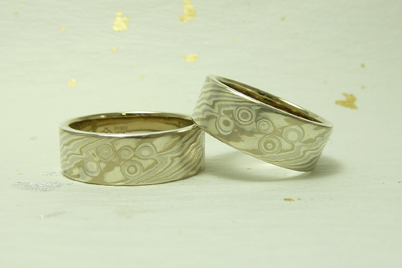 Merci pour les joncs ♡
Ils sont si particuliers・・・
Thank you very much ♡
these are very special・・・
このドキドキを永遠に・・・
I'd like to keep this emotion forever・・・
↓ ↓ ↓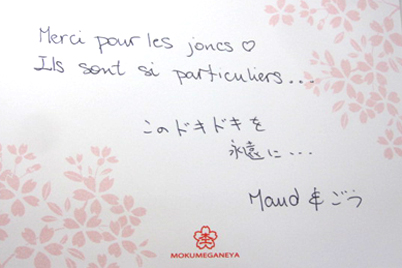 We had our wedding ceremony
at the best vineyard!
↓ ↓ ↓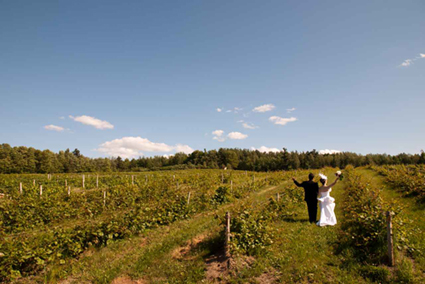 His mother made my wedding dress.
↓ ↓ ↓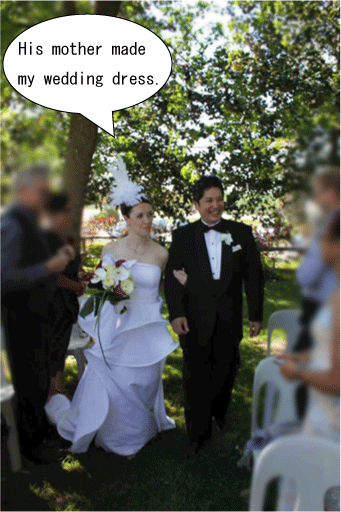 We exchanged our vows and
MOKUMEGANE rings.
↓ ↓ ↓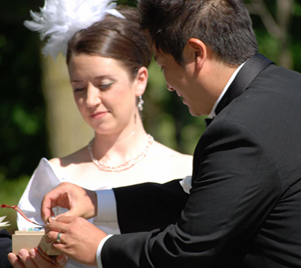 It was my long-cherished dream to wear
a penguin outfit at my wedding.
I could finally wear it at the dance party
after the wedding reception.  
↓ ↓ ↓