How to choose ring width for your wedding bands
What would you like for the width of the ring?
We can make ring widths starting from 2.5mm.
When the width of the band gets wider, the pattern shows up clearer. Check how each ring width looks like on the hand in the pictures below. The ring size of the model is JPN 8.0.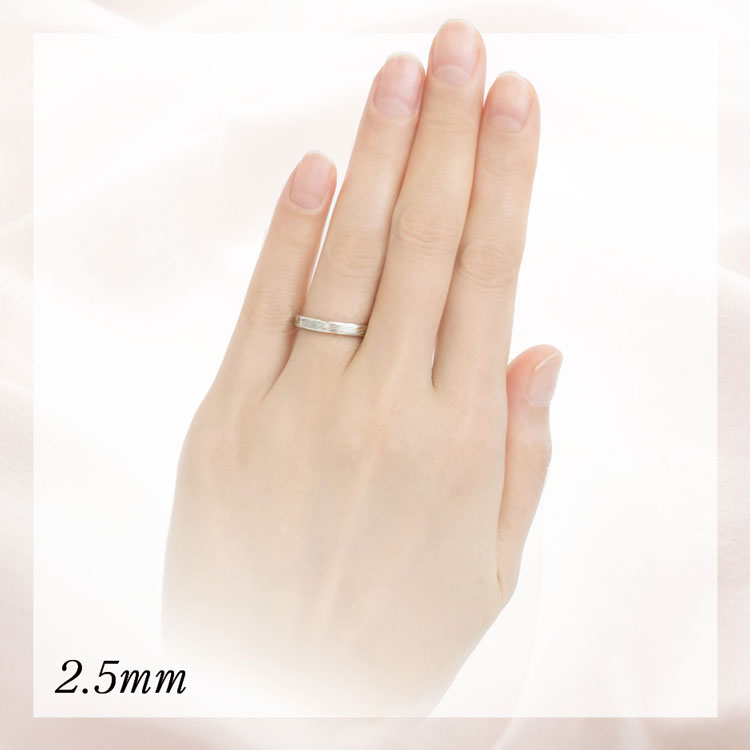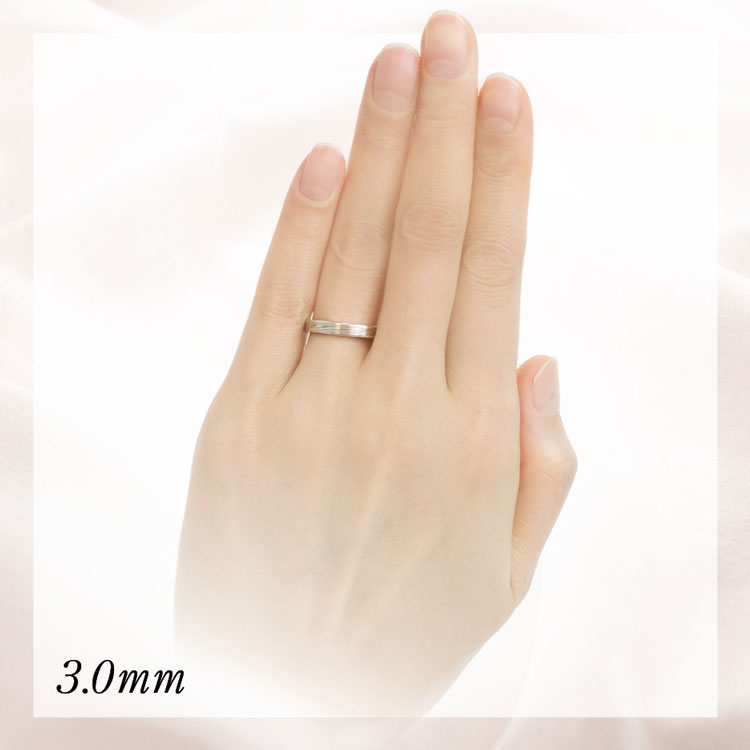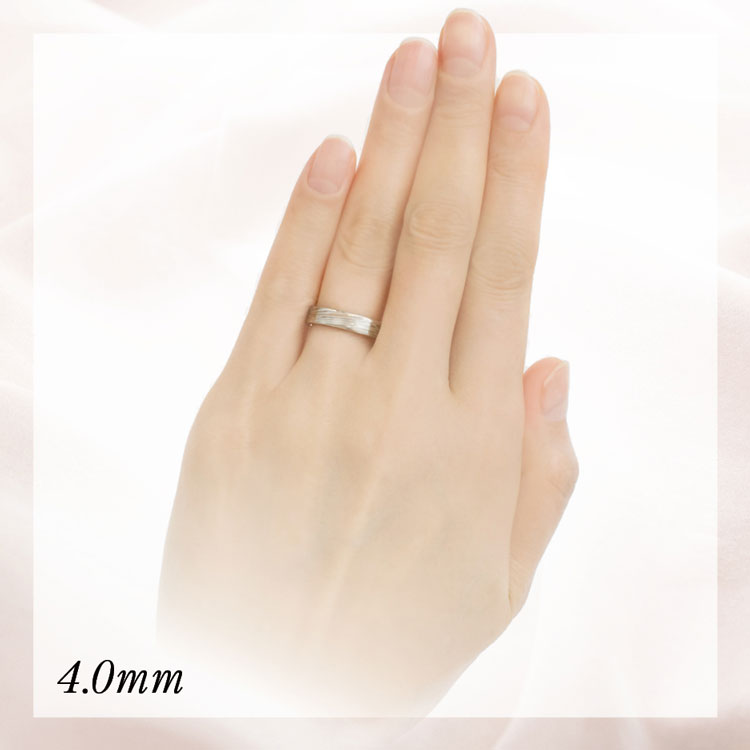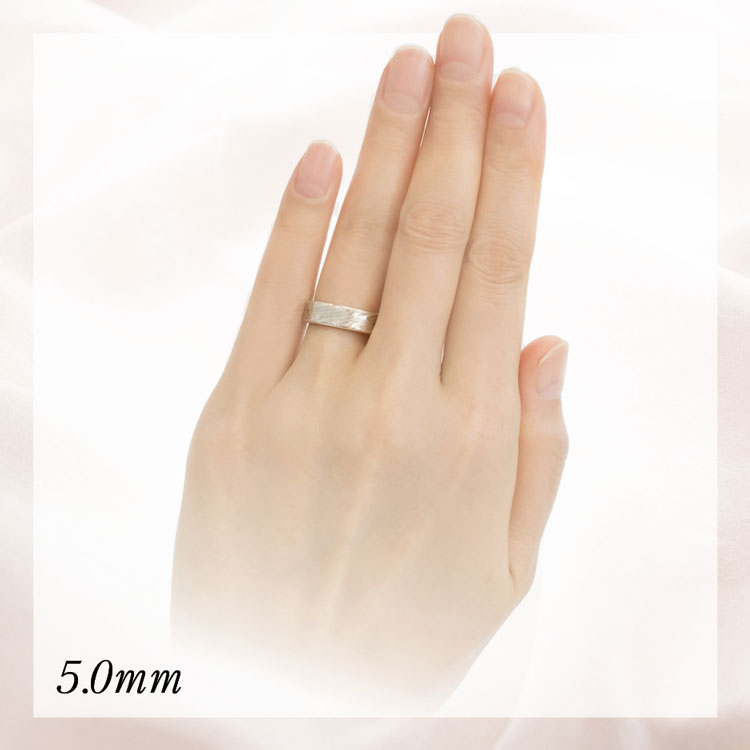 They are the tips to make a decision on your ring width.

1. Regarding the Tsunagaru Katachi, 9.0mm is the maximum of the total width of the two wedding rings.
ig: If one ring is 6.0mm wide, the other one should be less than 3.0mm wide.

2. From 3mm or wider, you can see the woodgrain pattern clearly.

3. We recommend 4.0 mm or narrower to fit well on your finger.

4. We can make width difference every 0.5mm; 2.5mm, 3.0mm, 3.5mm, 4.0mm…

5. In the case of the wave type, we can make the rings up to 4.5 mm.


Caution
We highly recommend you check your ring size again after deciding your ring width, if you choose your ring width wider than 3.0mm. That is because wide rings touch larger areas of your finger than narrow rings do. It might be too tight if you order your ring with the size you usually wear.