What is Conflict-Free Diamonds?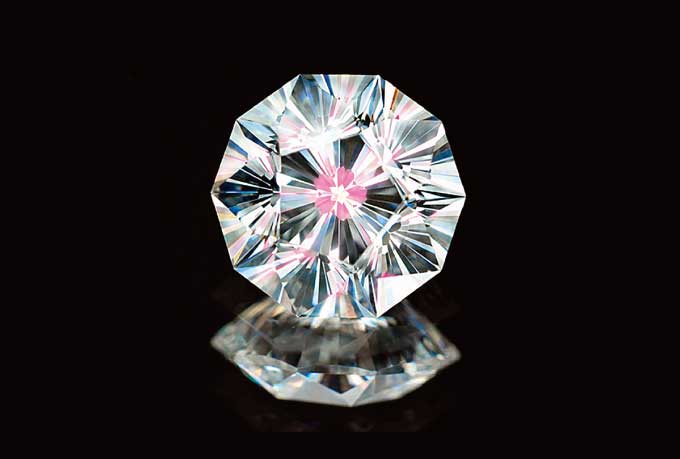 Have you ever heard of "conflict diamonds"?
They are the diamonds used to get a deal with weapons.
In a conference held at Kimberley in South Africa in 2000, the Kimberly Process was established to prevent conflict diamonds from entering the mainstream rough diamond market by the United Nations General Assembly Resolution 55/56 following recommendations in the Fowler Report. The process was set up to ensure that diamond purchases were not financing violence by rebel movements and their allies seeking to undermine legitimate governments.
Mokumeganeya Guarantee
It is said that none of the conflict diamonds has been imported to Japan since 2003. We, Mokumeganeya, of course deal with conflict-free diamonds for all of our products.